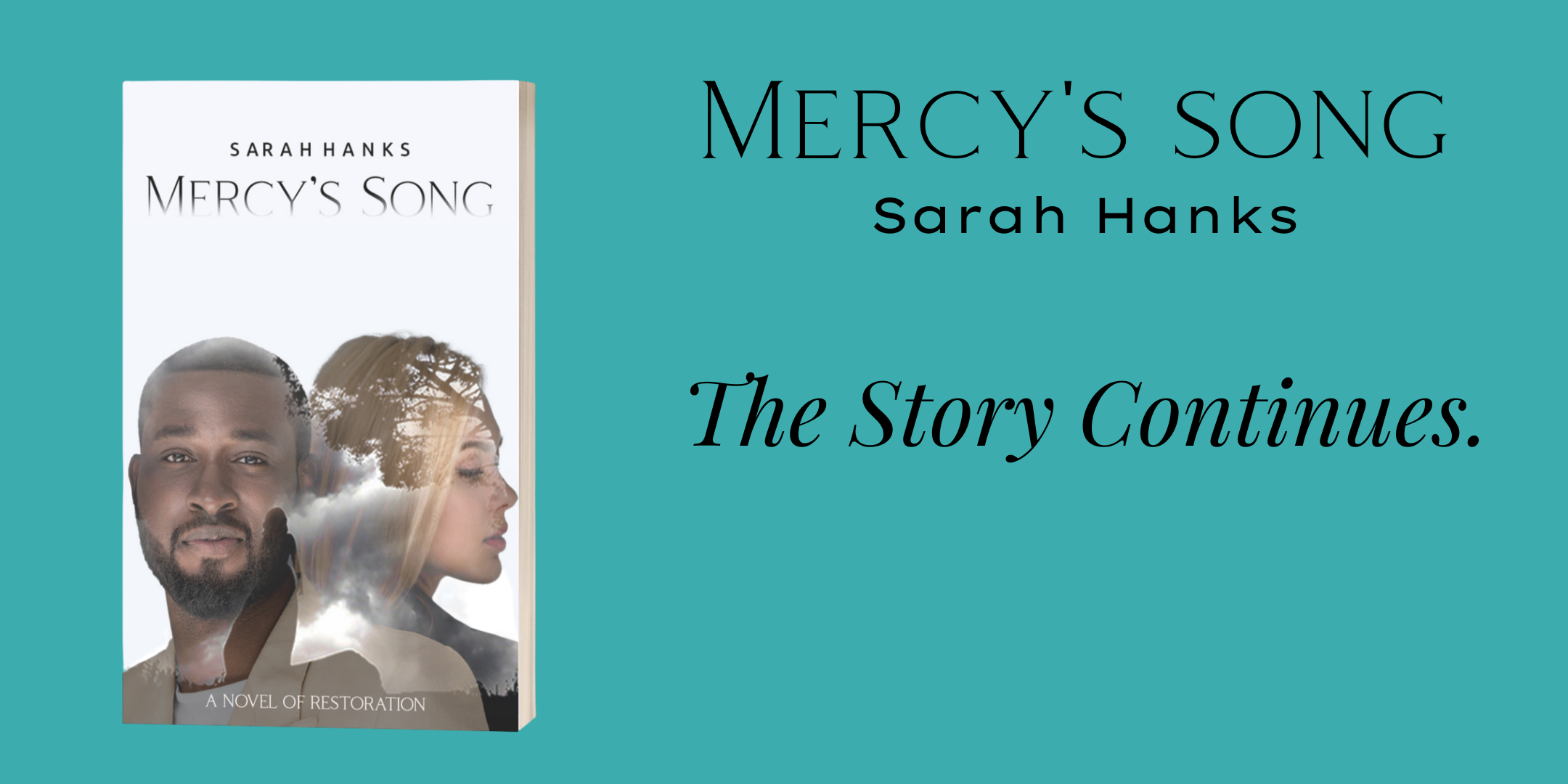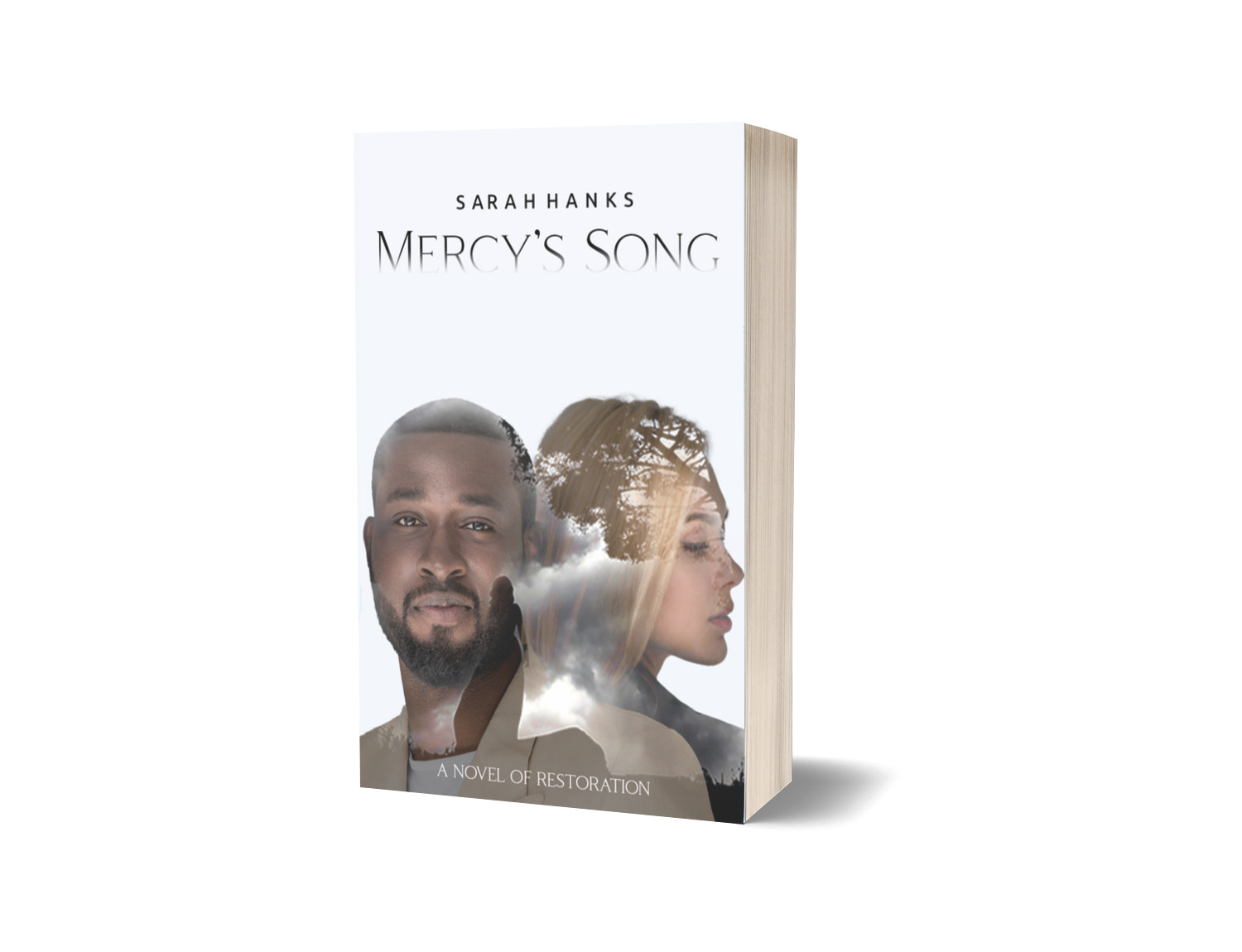 Natassa has settled into a "new normal" three years after the assault that changed her life. Marriage, family, and a new career have brought changes that she never thought were possible, and love like she'd never known before. But any semblance of peace shatters when a new development occurs in her case. Flooded with emotion she thought she'd long put to rest, Natassa must navigate strained relationships. Will she find the truth that can set her free?
DeAndre returns to Crawford County after dropping out of art school and finds an opportunity for romance. His past continues to haunt him, even as he and his new love seek to piece the broken shards of their lives together. Soon, a shocking discovery sends DeAndre reeling and forces him to choose between the woman he loves and his integrity. Will he end up losing everything or can he cling to hope despite it all?
In the 1840s, Mercy labors next to her mother in the rice fields and discovers a spark of affection growing between herself and Jonah, another slave. But Mama's health begins to fail, and the missus makes an announcement that will alter their lives forever. Will Mercy's plan to save them succeed? Or will they lose everything, including each other?
Mercy's Song is the second book in the Mercy Series after Mercy Will Follow Me.
(Immediate Download+ Video)
Order Now and Get Exclusive Extras
-Early access the Prologue and Chapter One in an instant download.
-Access to premiere Discussion Guide (great for book clubs).
-Coupon code good for 10% off Book 3 in the Mercy Series (Mercy's Legacy) when it comes out.
–Access to private Facebook Group and online Book Club with Author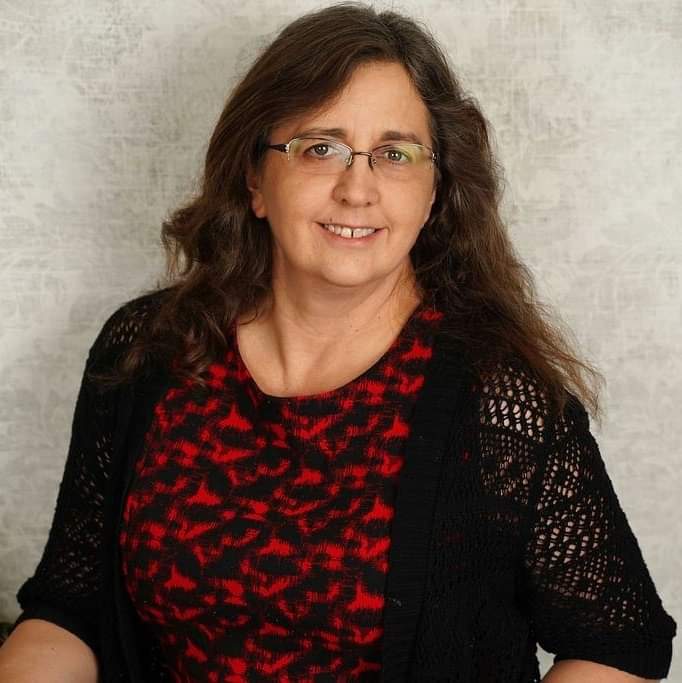 In Mercy's Song, Sarah Hanks moves seamlessly between past and present from a modern-day prison cell to the shackles of slavery in pre-Civil War America. She takes you into the hearts of her characters as they struggle with love, loss, and forgiveness. We ache alongside DeAndre, Mercy, and Natassa as they choose to do what is right at great personal cost, and we see God at work in their lives, carrying them through the storms.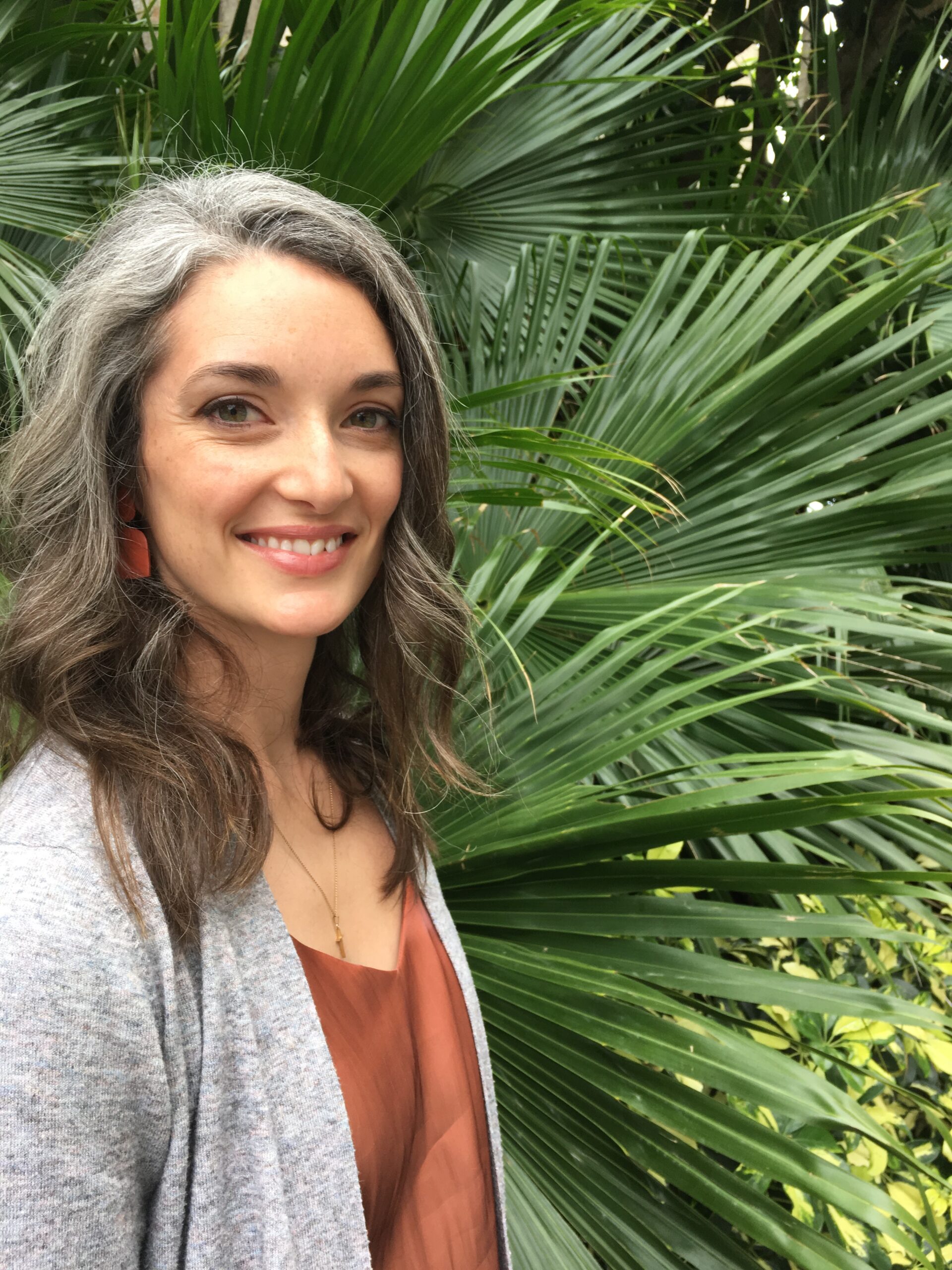 Sarah Hanks takes readers on a powerful journey of mercy, forgiveness, and love in action through the thought-provoking and heart-breaking stories of her characters. I could not read it fast enough and found myself thinking about it long after I'd finished.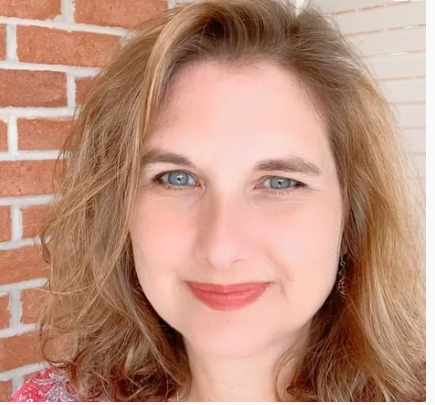 The stories of Natassa and DeAndre are beautifully intertwined with a past that informs not only their lives, but the roots of our nation. A timely book, written by Sarah Hanks' talented hand, is an excellent choice for your next book group.