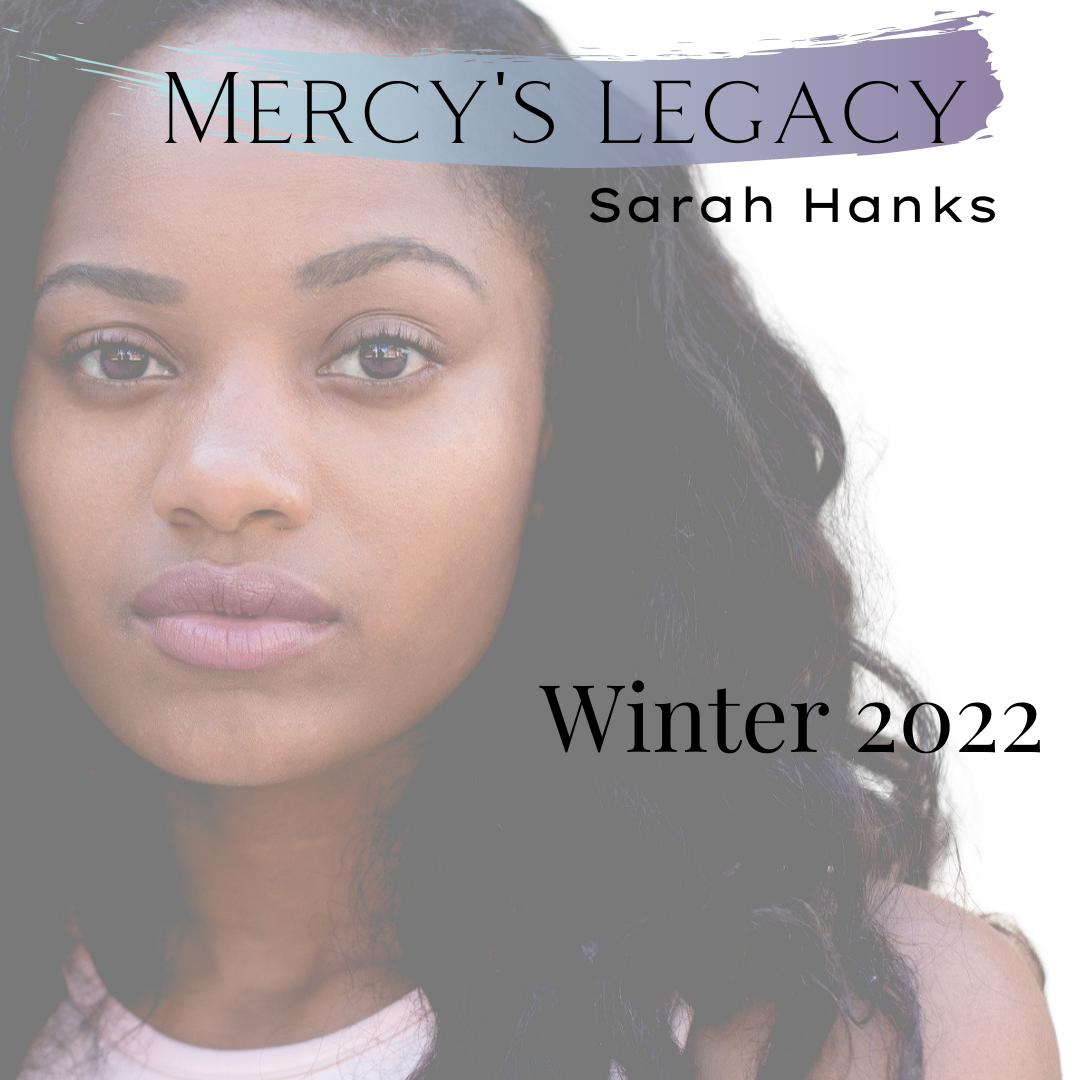 Mercy's Legacy by Sarah Hanks
Today I'm interviewing a character from my new book Mercy's Legacy which releases on January 31st and is now available for pre-order. Mercy's Legacy is the third and last book of this series (tears!) and features a new POV character. Readers have been growing attached to this girl since book one, but she's only now matured enough to be able to tell us her story...read more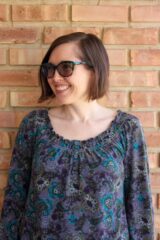 Talkshow Thursday: Welcome Sarah Hanks!
Linda: Welcome and thanks for joining me today. Congratulations the recent release of the second book in your Mercy Series, Mercy's Song. What was the inspiration for the plot for this book, and did you set out to write a series?
Sarah: The story fell into me when Ferguson erupted in flames. I lived 10 minutes away from the epicenter. What the news didn't show was that a community of people from various……
read more
Our Story BEFORE The Story ~ Natassa and DeAndre ~ Mercy Will Follow Me ~ by ~ Sarah Hanks
Hi, I'm Natassa. Do you remember me from high school? Probably not. I'm Maureen's sister. Olivia's sister. Ring a bell now? Yeah, my sisters always seemed to outshine me. But now—now I've finally made my mark on the world. Kind of. I mean, a small but significant mark. Four beautiful children—Aren't they amazing?—And Brandon, did I marry up or what? Maureen couldn't believe little old me managed to snag such a handsome and successful man. And look at my house. Sometimes it's hard for me to believe this is my life. I have every reason to be ecstatic with it.
Is there something wrong with me that I'm not? There's just this niggling feeling that something's missing…..read more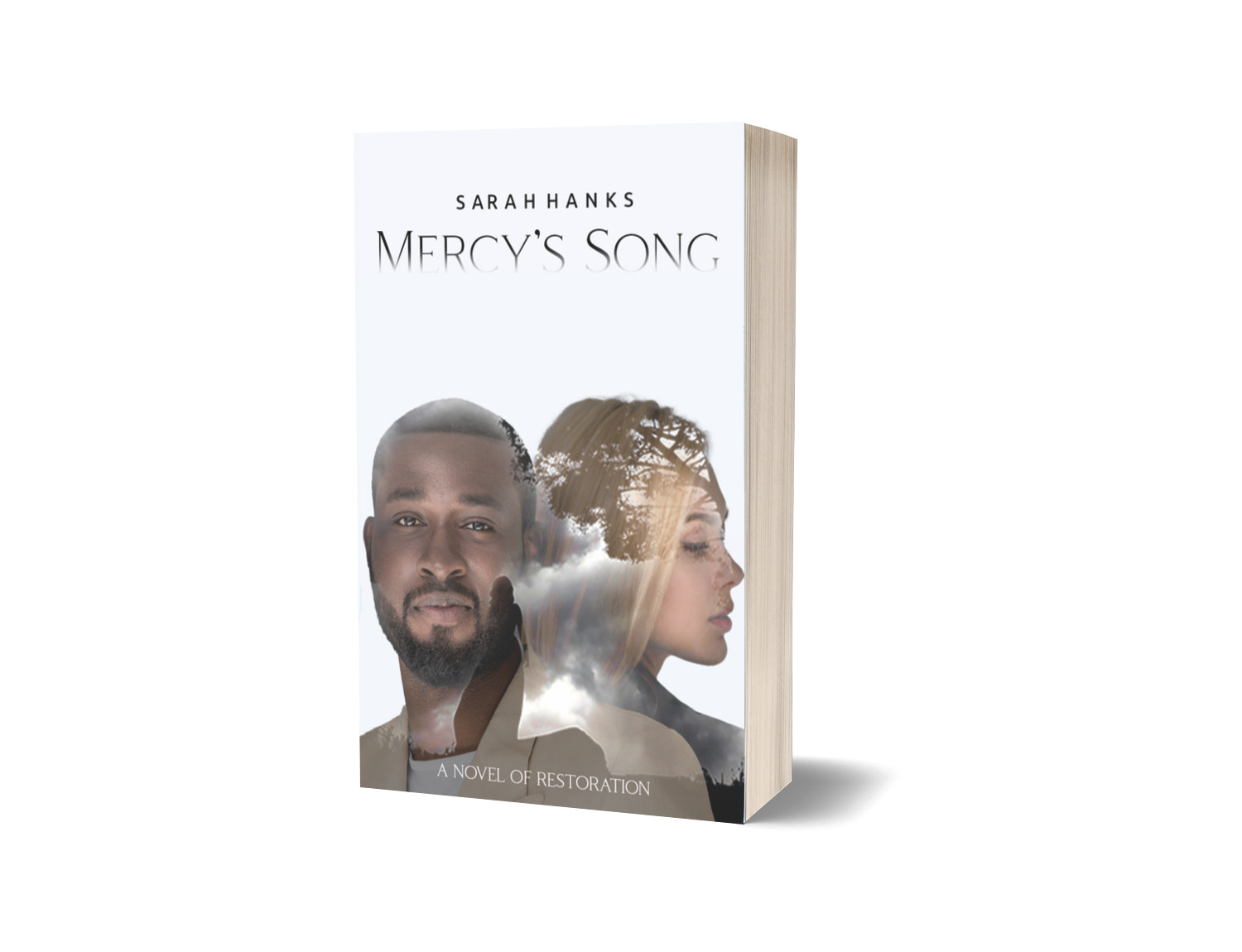 Our Story BEFORE the Story ~ DeAndre and Janell ~ in ~ Mercy's Song ~ by ~ Sarah Hanks
DeAndre
I'm on my way back…home? Where is home anyway? I thought I could find a home with Mama in Chicago, but nothing turned out the way I'd imagined. When I got a scholarship to art school in the same city my mother fled to after Pa died, how could I not call that fate? But Mama held me at a distance. So secretive at times I can't help wonder if she's hiding something. I never did fit in with that school crowd. Couldn't relate.
So when the scholarship and the money ran out, where was I to go? Definitely not back to Reg. I've cut those ties for good. So I'm bound for Crawford County, for Java Joe's. The last place that felt like home. I don't even know what I'll find there. I haven't kept in touch. Do Rob, Patrick, and Eddie even work there still? Do they even remember me? Canvases of painted dreams shift around in my trunk. I know what's behind me. What's ahead?…..read more
Behind the Book
I was privileged to sit down with Michele Pyatt of Dance Again Ministries and talk about her experience with prison ministry, her heart for the hurting, and
Mercy's Song.
Michele was the first person I talked to when I needed an inside scoop on prison. Mercy's Song would dive deep into this world and I needed to know more. Not only did she share her vast experience working with prison ministry, but she also invited me to come along. The men I met- brothers in Christ, though behind bars- impacted me greatly. In this interview, Michele shares from her wealth of knowledge and asks me a few questions as well. I hope you enjoy.