Get lost found in this story of redemption!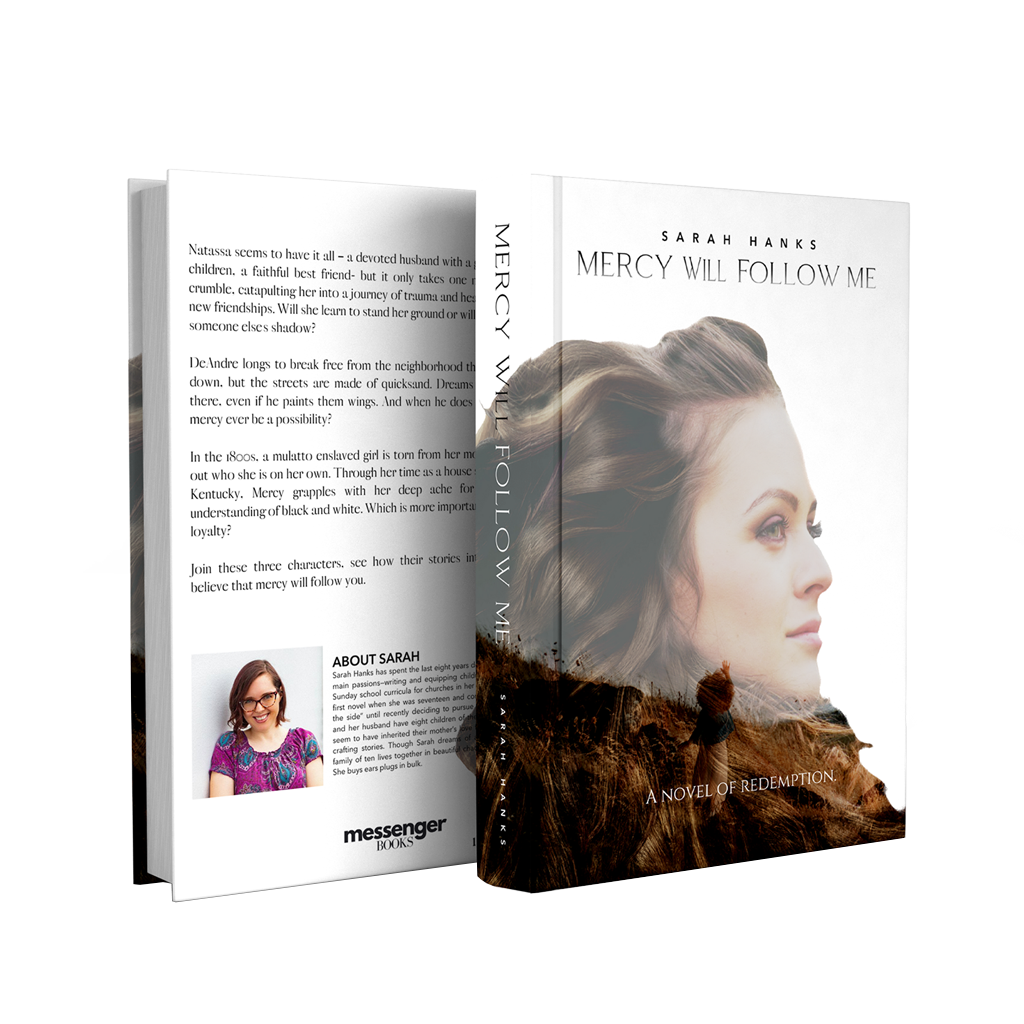 Natassa seems to have it all – a devoted husband with a good income, beautiful children, a faithful best friend- but it only takes one night for her world to crumble, catapulting her into a journey of trauma and healing, old pressures and new friendships. Will she learn to stand her ground or will she always live in someone else's shadow?
DeAndre longs to break free from the neighborhood that keeps dragging him down, but the streets are made of quicksand. Dreams can hardly take flight there, even if he paints them wings. And when he does the unthinkable, could mercy ever be a possibility?
In the 1800s, a mulatto enslaved girl is torn from her mother and left to figure out who she is on her own. Through her time as a house slave in Tennessee and Kentucky, Mercy grapples with her deep ache for her Mama and her understanding of black and white. Which is more important to her? Freedom or
loyalty?
Join these three characters, see how their stories intertwine, and dare to believe that mercy will follow you.
(Immediate Download+ Video)
Order Now and Get Exclusive Extras
-Access to the beginning of Mercy's Journal (the historical fiction storyline) in e-book format.
-Access to premiere Discussion Guide (great for book clubs).
-Coupon code good for 10% off Book 2 in the Mercy Series (Mercy's Song).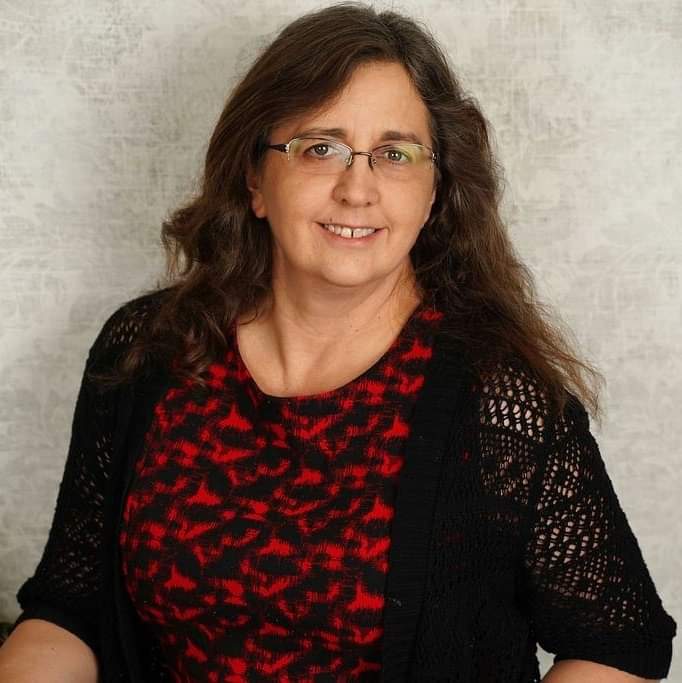 In Mercy's Song, Sarah Hanks moves seamlessly between past and present from a modern-day prison cell to the shackles of slavery in pre-Civil War America. She takes you into the hearts of her characters as they struggle with love, loss, and forgiveness. We ache alongside DeAndre, Mercy, and Natassa as they choose to do what is right at great personal cost, and we see God at work in their lives, carrying them through the storms.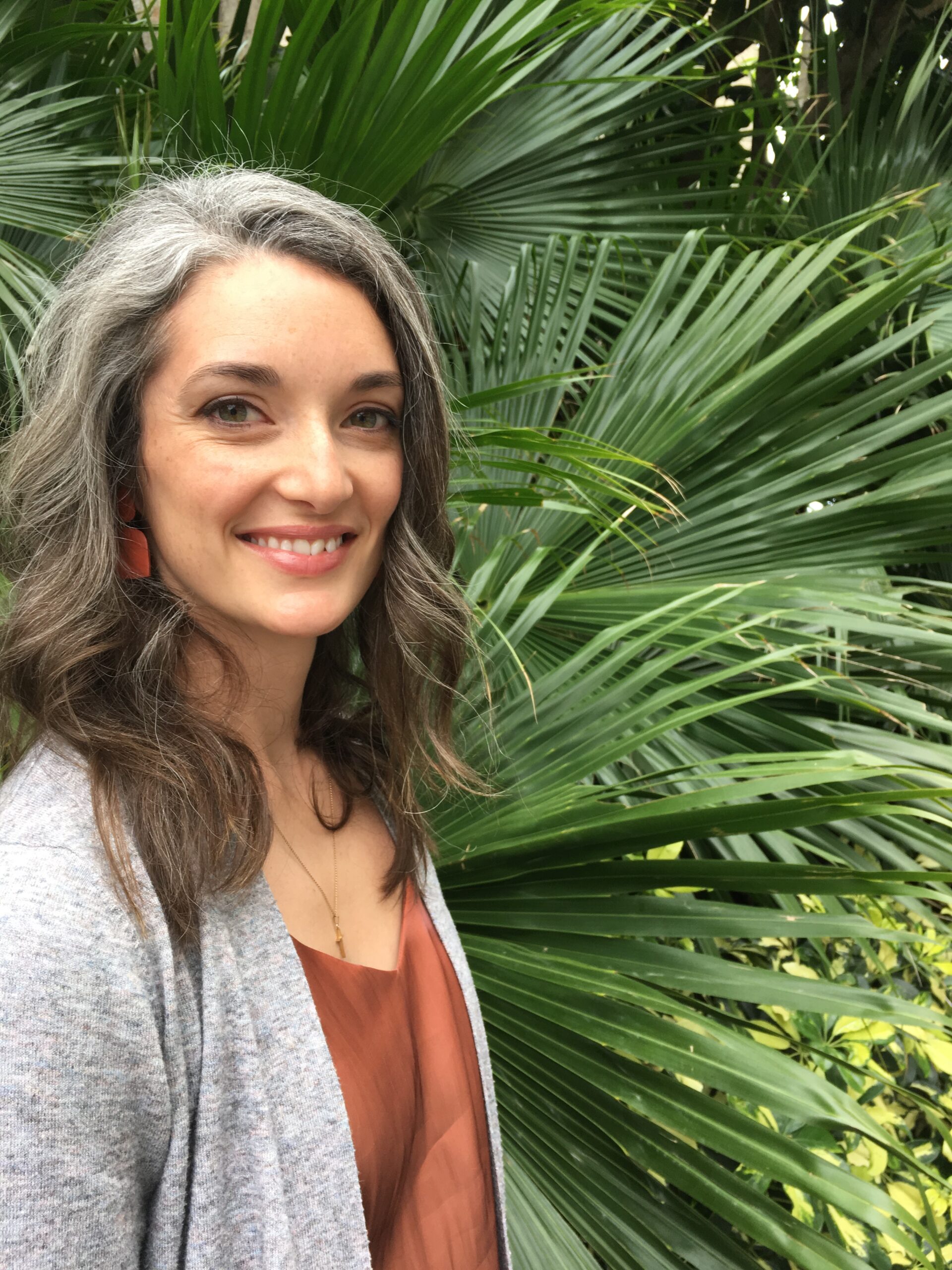 Sarah Hanks takes readers on a powerful journey of mercy, forgiveness, and love in action through the thought-provoking and heart-breaking stories of her characters. I could not read it fast enough and found myself thinking about it long after I'd finished.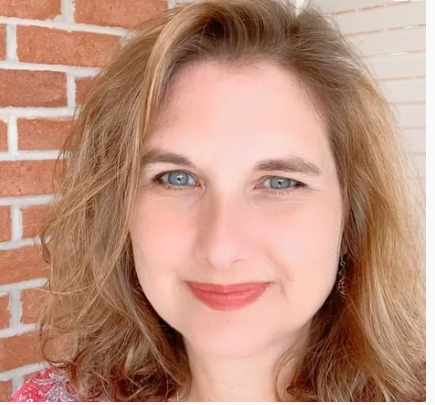 The stories of Natassa and DeAndre are beautifully intertwined with a past that informs not only their lives, but the roots of our nation. A timely book, written by Sarah Hanks' talented hand, is an excellent choice for your next book group.