Get lost found in this story of redemption!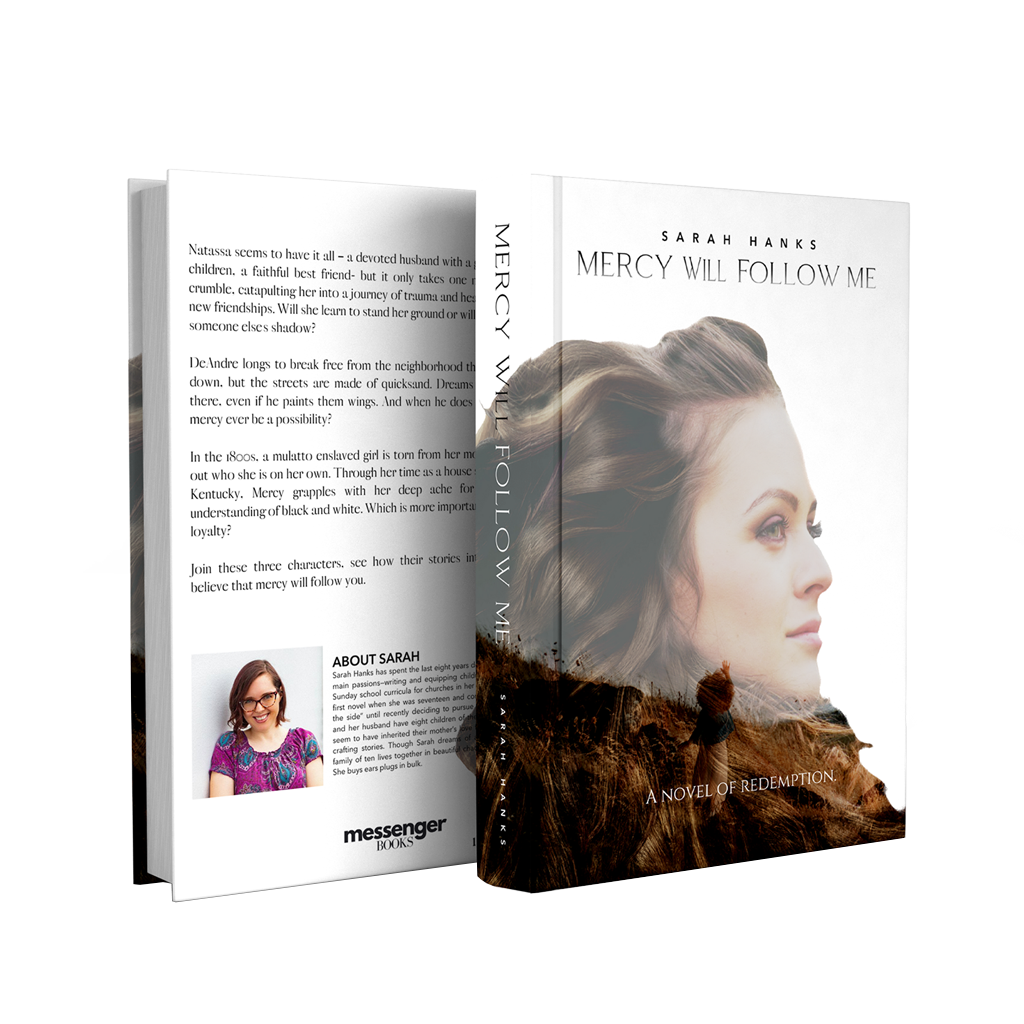 Natassa seems to have it all – a devoted husband with a good income, beautiful children, a faithful best friend- but it only takes one night for her world to crumble, catapulting her into a journey of trauma and healing, old pressures and new friendships. Will she learn to stand her ground or will she always live in someone else's shadow?
DeAndre longs to break free from the neighborhood that keeps dragging him down, but the streets are made of quicksand. Dreams can hardly take flight there, even if he paints them wings. And when he does the unthinkable, could mercy ever be a possibility?
In the 1800s, a mulatto enslaved girl is torn from her mother and left to figure out who she is on her own. Through her time as a house slave in Tennessee and Kentucky, Mercy grapples with her deep ache for her Mama and her understanding of black and white. Which is more important to her? Freedom or
loyalty?
Join these three characters, see how their stories intertwine, and dare to believe that mercy will follow you.
(Immediate Download+ Video)
Order Now and Get Exclusive Extras
-Early access to the beginning of Mercy's Journal (the historical fiction storyline) in e-book format.
-Access to premiere Discussion Guide (great for book clubs).
-Coupon code good for 10% off Book 2 in the Mercy Series (Mercy's Song) when it comes out.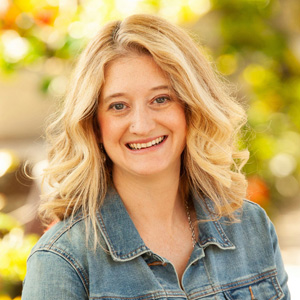 Sarah Hanks is an expert storyteller. After reading Mercy will Follow Me I feel like I know the characters. I found myself rooting for their success, and feeling sadness over their failures and disappointments. Sarah has tackled some very sensitive topics in this story, but she has woven it all together so delicately. It's easy to be drawn into the story line, and hard to put the book down. This is a real page turner! I not only enjoyed the story aspect, but also found myself asking the deep questions about how I would handle some of the situations the characters found themselves in. I love it when a book is not only entertaining, but causes me to think deeply and ask the hard questions. Mercy Will Follow Me is just such a book. This is a story that needs to be told, and one that you will be glad you read.
Melissa Jacobs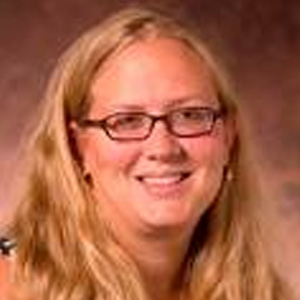 Get ready to have your perceptions challenged. Mercy Will Follow Me will provoke you to see the world from multifaceted perspectives. Things are not always what you think they are. There are at least two sides to every story.
Dr. Rene Burress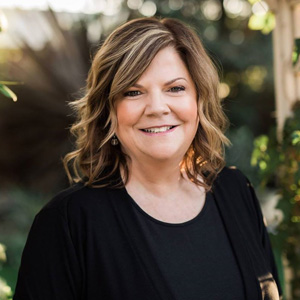 Sarah Hanks has woven a beautiful story that stretches past the boundaries of time, race, age, and class. She tells a difficult but long-needed story that proves truth and courage are eternal things that can turn. Being a rape survivor myself I really appreciate the tender way she handled a devastating subject. Mercy Will Follow Me will leave you believing hope cuts through the darkest heart and faith can build a bridge to impossible places.