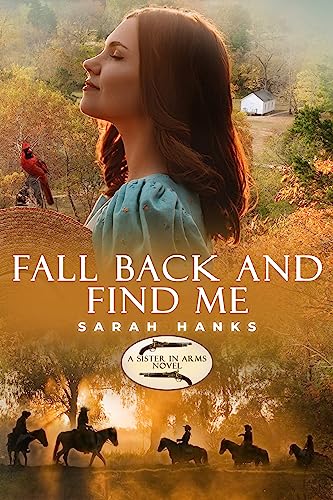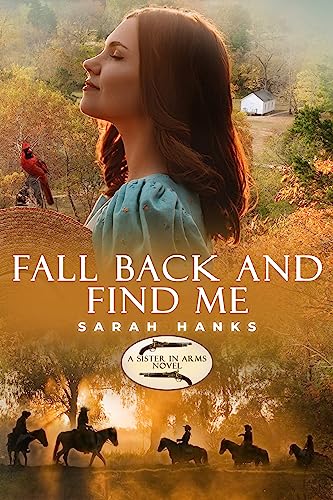 Two resilient women separated by over 150 years are linked forever by their challenges, values, and determination.
Amber Prichard is thriving in her role as pastor's wife, mom, and indispensable church volunteer—until chronic illness threatens to upend everything. Now unable to prove her value, she is forced to reevaluate how she defines herself. Inspired by an ancestor's faded journal and heirlooms, she must work with her arch-nemesis if she wants to accomplish what is now impossible on her own.
Faced with the turmoil of the civil war, Willow Forrester didn't intend to illegally enlist in the Union army as a secret female soldier. She only wanted to escape her father's tyranny and follow her brother into the throes of adventure. When she comes face to face with the leader of a guerilla army, her health and insecurities threaten to shatter her heroism and render her powerless.
As their opposition threatens to overtake them, these two women must find their strength and identity to defeat impossible odds.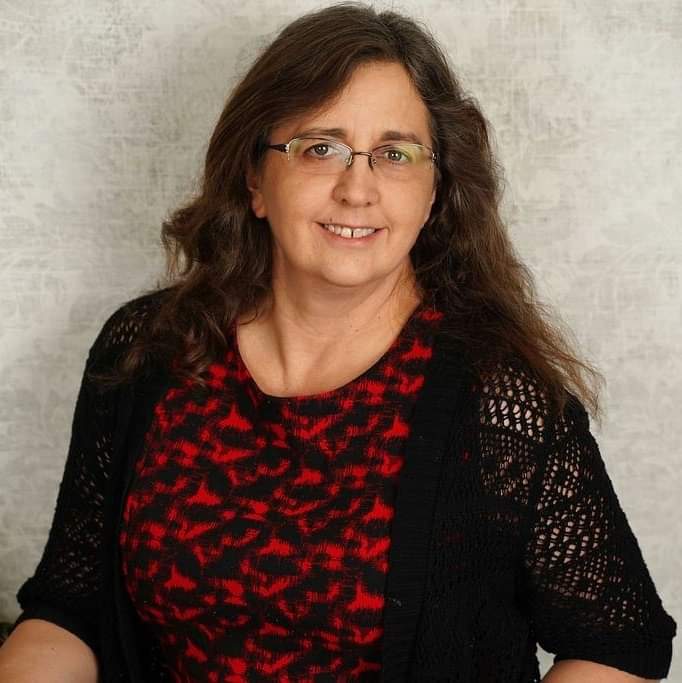 In Mercy's Song, Sarah Hanks moves seamlessly between past and present from a modern-day prison cell to the shackles of slavery in pre-Civil War America. She takes you into the hearts of her characters as they struggle with love, loss, and forgiveness. We ache alongside DeAndre, Mercy, and Natassa as they choose to do what is right at great personal cost, and we see God at work in their lives, carrying them through the storms.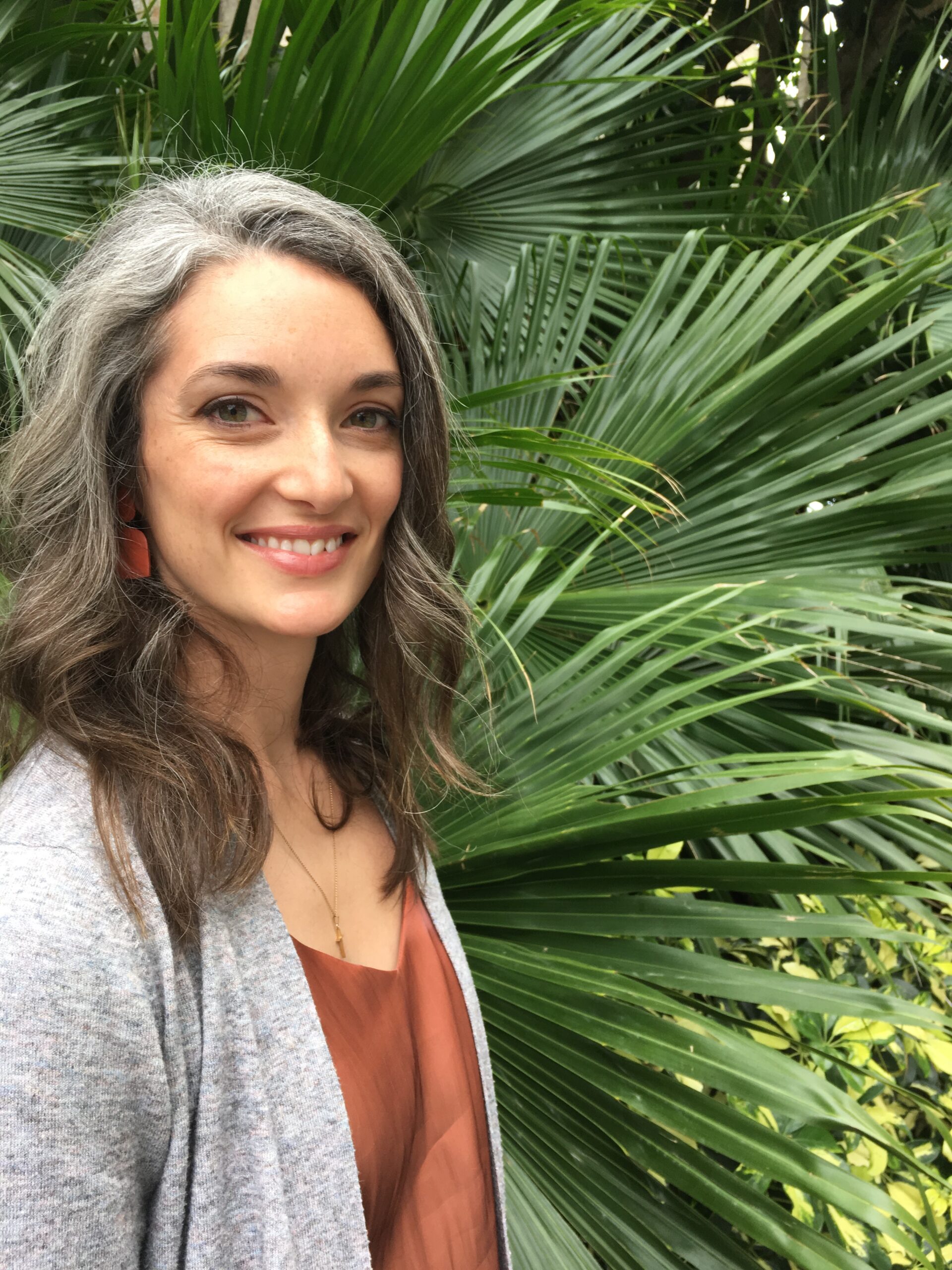 Sarah Hanks takes readers on a powerful journey of mercy, forgiveness, and love in action through the thought-provoking and heart-breaking stories of her characters. I could not read it fast enough and found myself thinking about it long after I'd finished.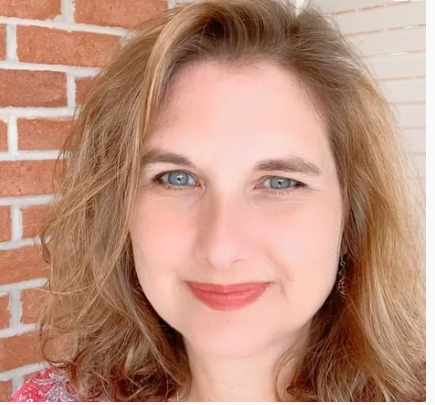 The stories of Natassa and DeAndre are beautifully intertwined with a past that informs not only their lives, but the roots of our nation. A timely book, written by Sarah Hanks' talented hand, is an excellent choice for your next book group.