Thank you!
Get
 

lost

 

found in this story of redemption!
Start here. Watch this video.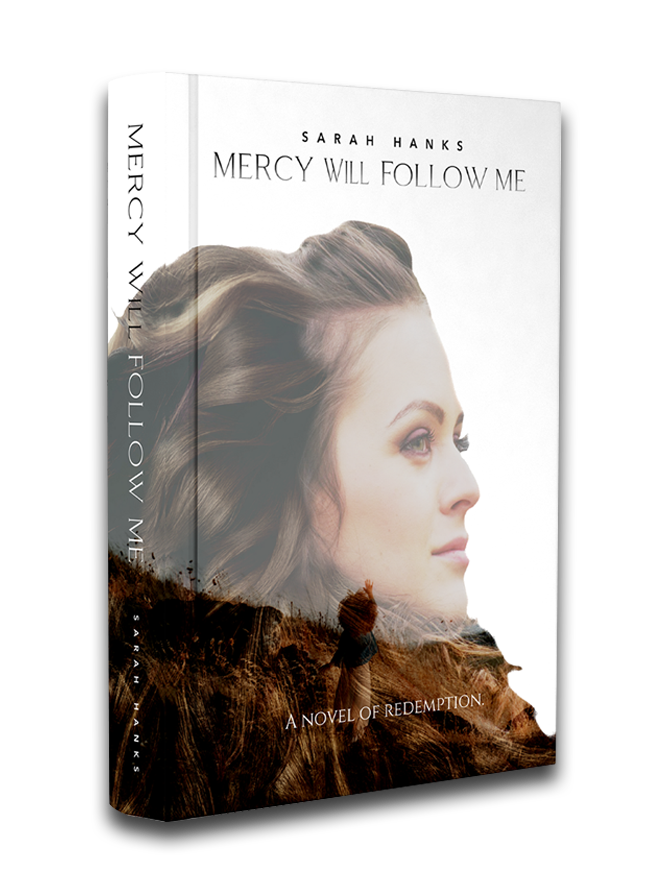 Download the Discussion Guide >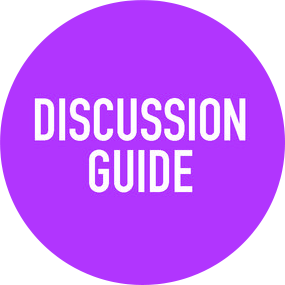 Join the
Facebook Group >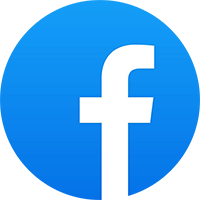 Important Information About Your Exclusive Pre-Order Bonuses.
Be sure to check your email to
confirm all your bonuses.
Exclusive livestream Q&A with Sarah.
Discount code for the Mercy will follow me E-Course.
Mercy will follow me 21 day devotional by text.