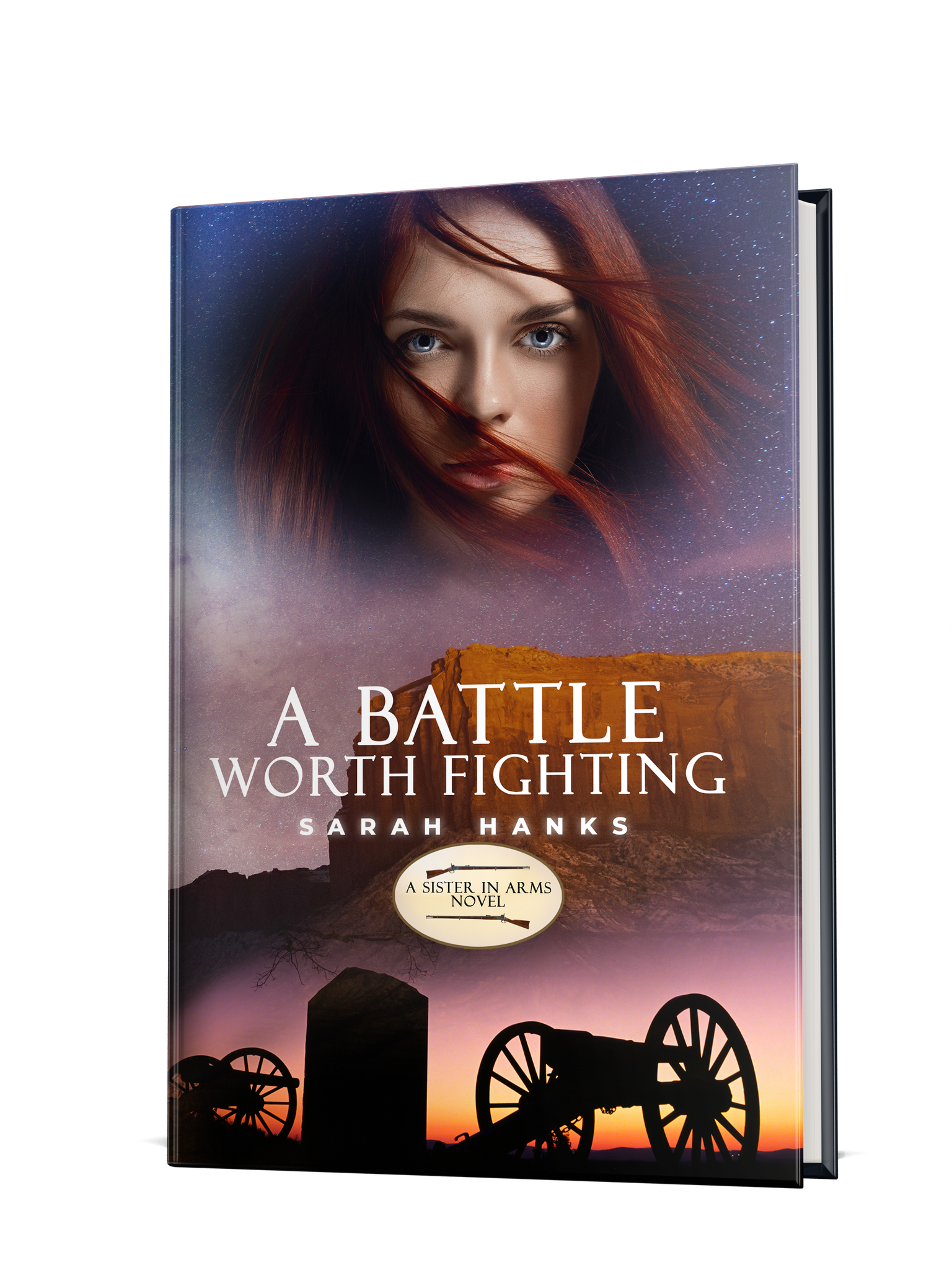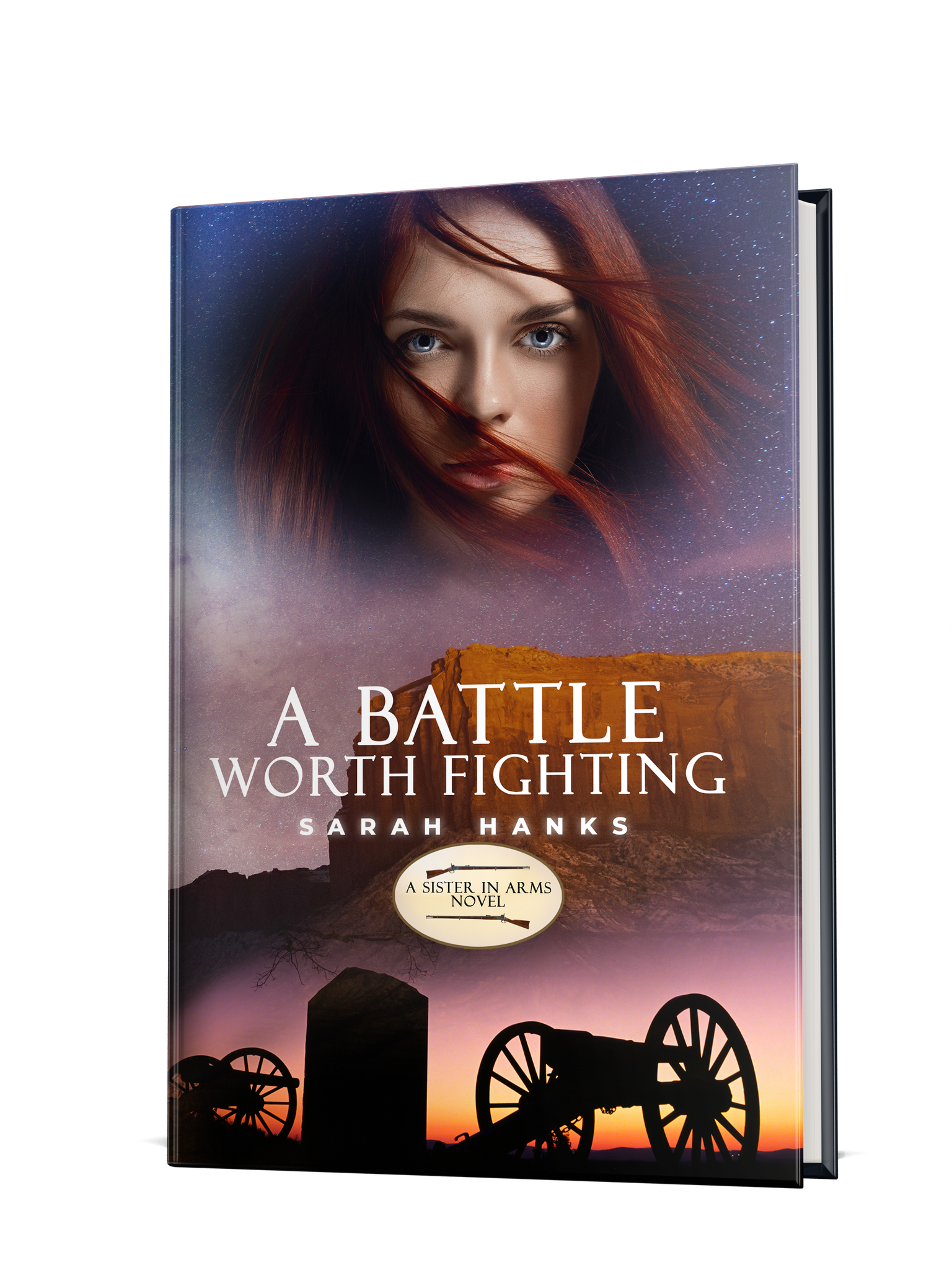 Two strong women, centuries apart, fight for the men they love.
Sahara Dawn married a man she didn't fully love, only to find, over a decade later, she can't breathe without him. The problem is, he seems to have given up on their marriage, having taken a job across the country, and is in no apparent hurry to return to his wife. Desperate to make things right and inspired by a distant relative who fought as a female soldier in the Civil War, Sahara leaves everything familiar behind, learns a new trade, and sets off to win back Jaxon's heart. But is she too late?
Bernice Reisenfeld loves the life she and her husband Hermann have built together on their sheep farm in rural South Carolina. But when the Civil War breaks out, everything changes. Despite her desperate pleas for Hermann to stay out of the conflict, he enlists. After growing up with a grandfather embittered by war, she can't stand to see her husband succumb to the same fate. Dressing up like a man, she enlists as well, determined to find Hermann and bring him home. Only she finds far more than she bargained for. Will she make it home with her marriage and her heart intact?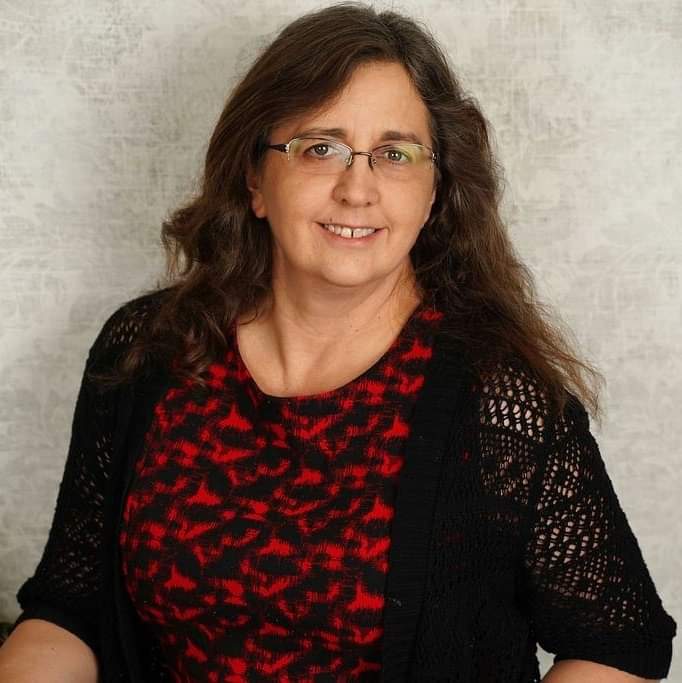 In Mercy's Song, Sarah Hanks moves seamlessly between past and present from a modern-day prison cell to the shackles of slavery in pre-Civil War America. She takes you into the hearts of her characters as they struggle with love, loss, and forgiveness. We ache alongside DeAndre, Mercy, and Natassa as they choose to do what is right at great personal cost, and we see God at work in their lives, carrying them through the storms.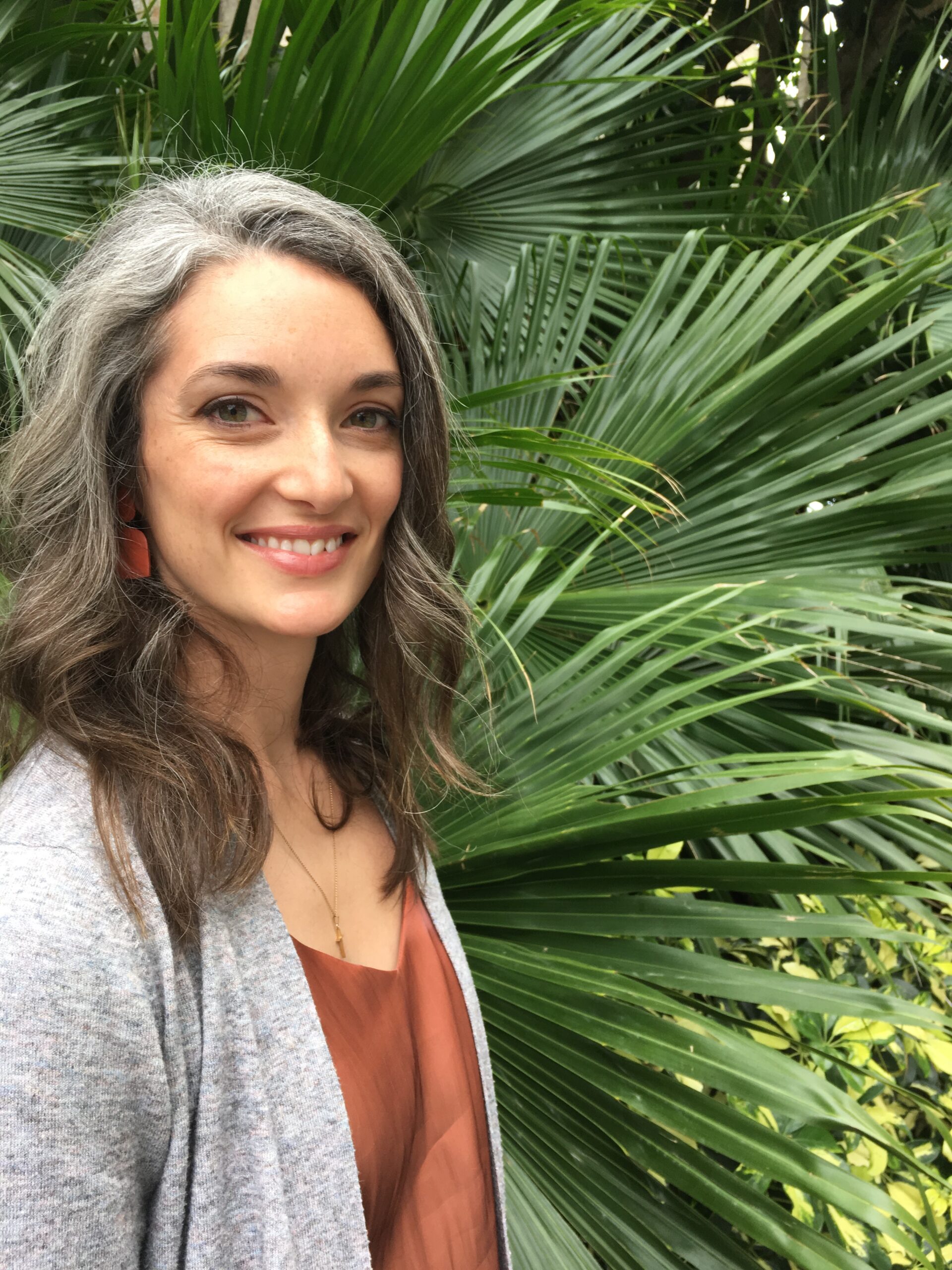 Sarah Hanks takes readers on a powerful journey of mercy, forgiveness, and love in action through the thought-provoking and heart-breaking stories of her characters. I could not read it fast enough and found myself thinking about it long after I'd finished.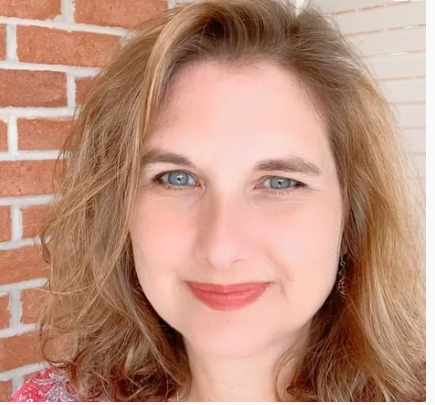 The stories of Natassa and DeAndre are beautifully intertwined with a past that informs not only their lives, but the roots of our nation. A timely book, written by Sarah Hanks' talented hand, is an excellent choice for your next book group.